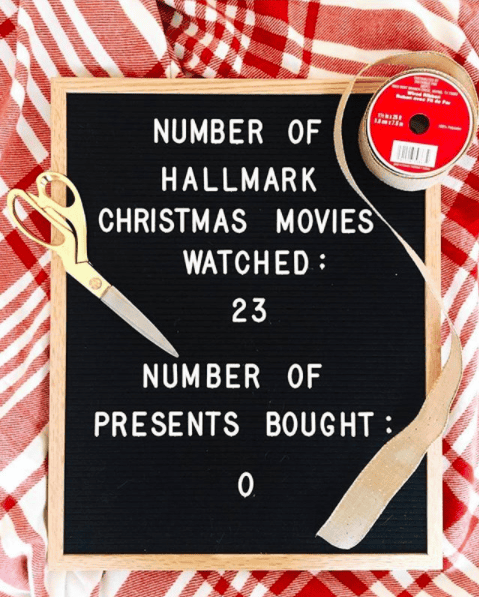 Time is the most valuable commodity in the world. We need more of it, we spend too much of it, and once it's gone we can never get it back.
Around November I usually start stressing about which presents to get for my loved ones. Trying to find the perfect gift for everyone takes time. Time that could be spent with them instead. I saw the image above on Instagram recently and it really resonated with me.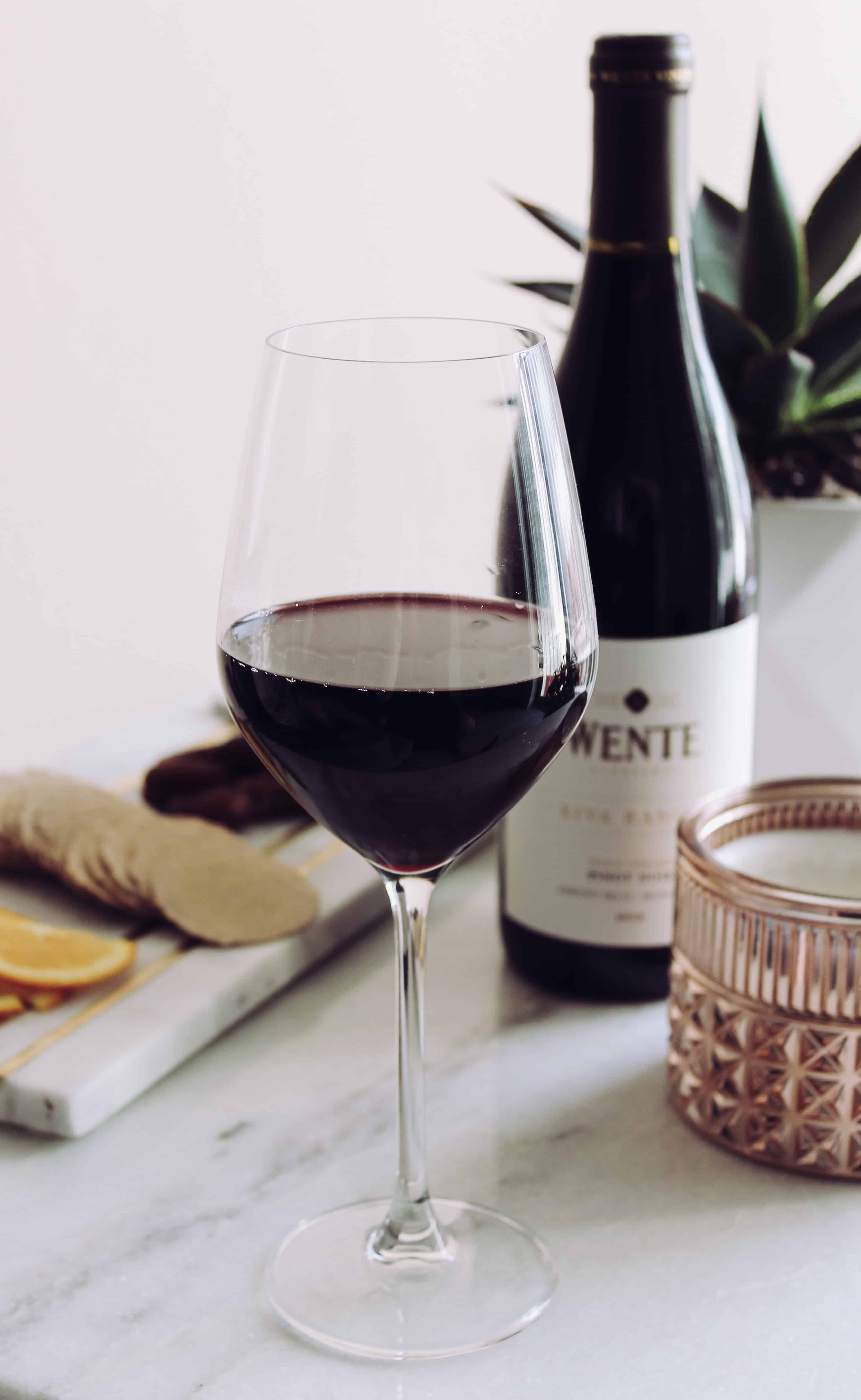 This year I decided to not buy any big presents. Instead, I'm stocking up on my favorite wines from Wente Vineyards and inviting friends and family over to watch movies and play games.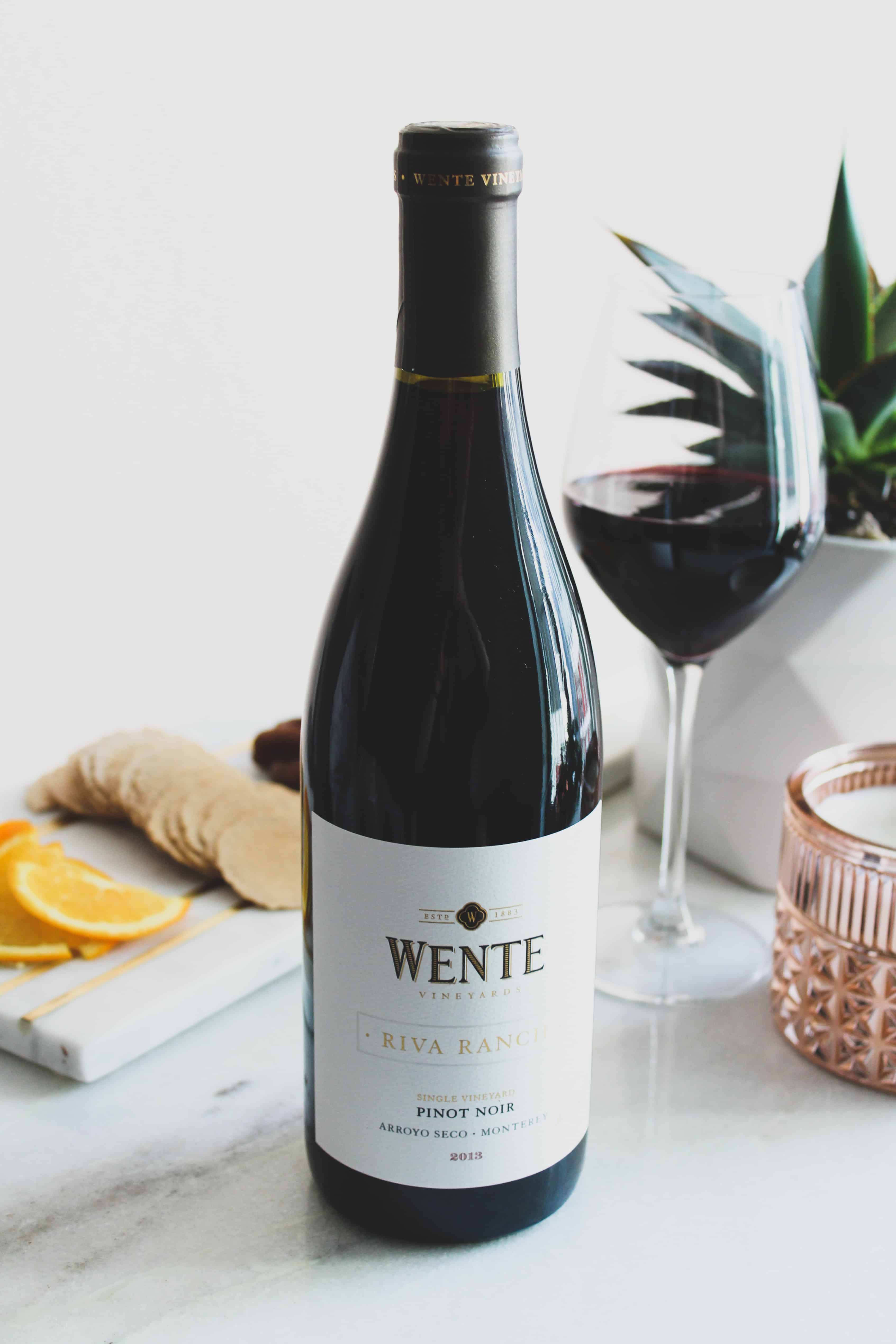 Giving each other the gift of time this holiday season is a great way to end the year. Whether its inviting friends over for a movie night, doing an activity together, or volunteering with family, consider how you can give your loved ones more time this year. Make sure to stock on on Wente Vineyards for all of your holiday activities. Make sure to use code 25TOAST at checkout to get 25% off single vineyard or estate grown wines.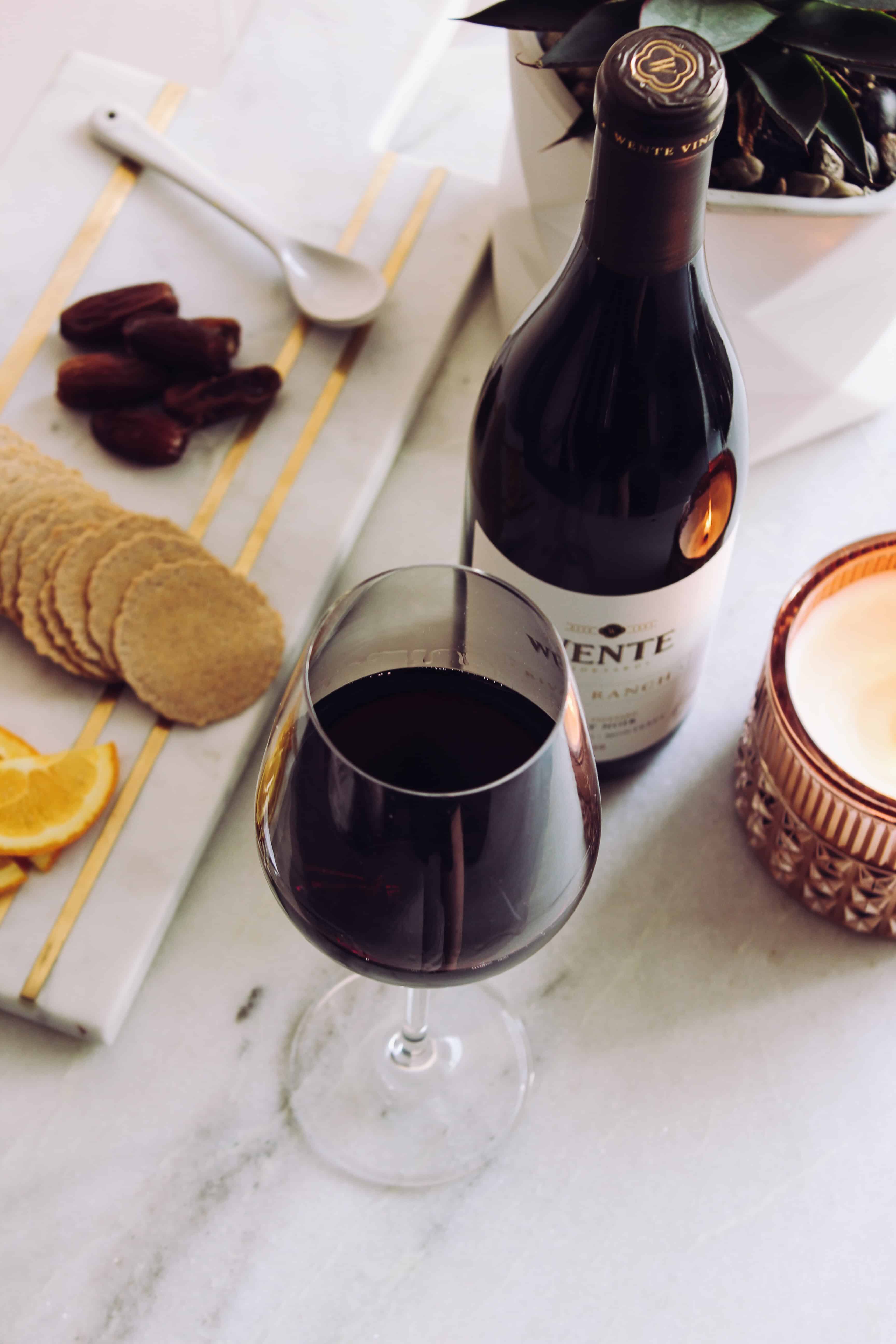 I usually drink the Riva Ranch Chardonnay, but decided to try the Pinot Noir recently. It's a perfect california Pinot that will pair nicely with holiday meals.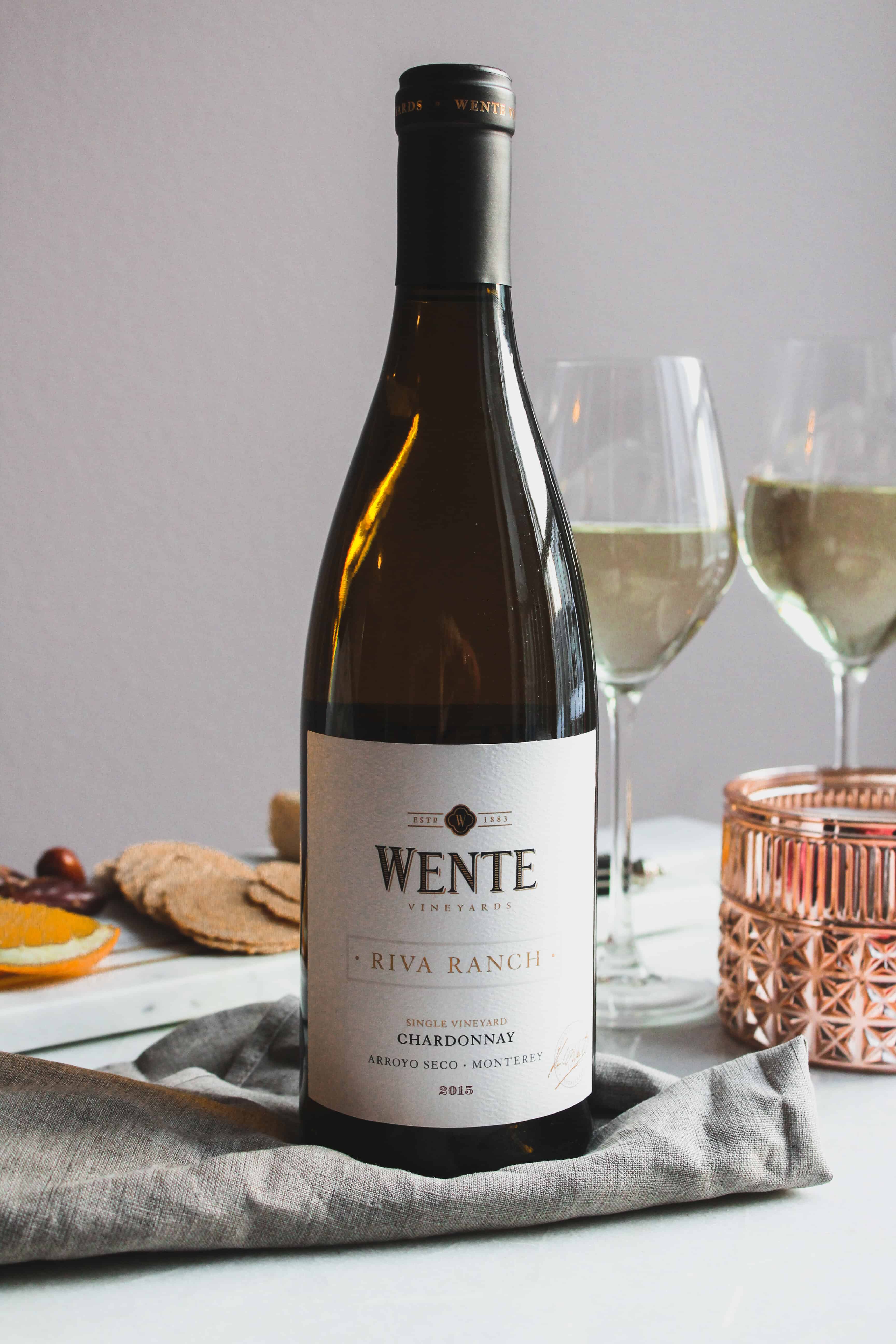 To keep the gift of time going past Christmas, we are also spending New Years Eve in Livermore where Wente is located. We rented an Airbnb and signed up for two classes at the Vineyard. On December 31, we will be taking the Tiny Bubbles and Winemaking Blending Experience classes. I'll be sure to share the experience on my Instagram.
Happy Holidays!